24/7 Emergency Services | Over 48 Years of Experience | Family-Owned | Chicagoland & Northwest Indiana
Why install a new fire sprinkler system in your existing unprotected building?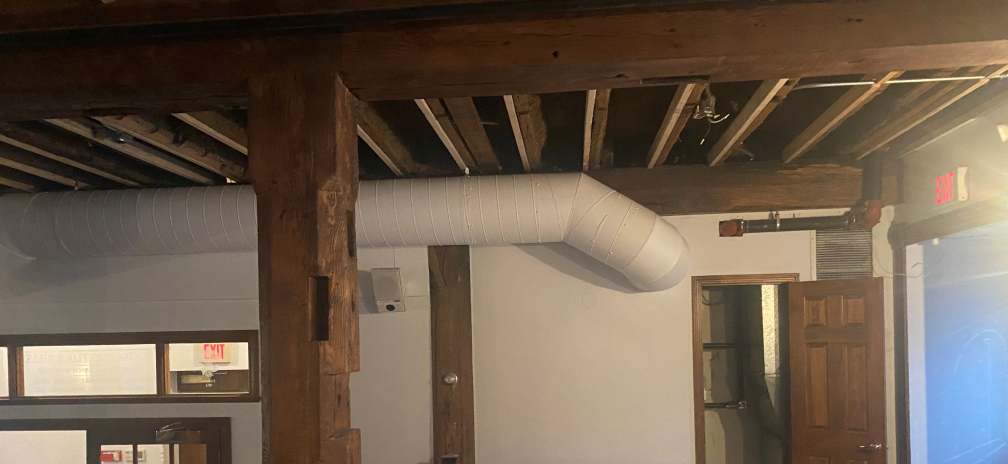 Retrofitting a business or residence to the latest fire protection technology carries multiple benefits including greater safety, reduced risk, and compliance with the latest building codes. Some clients even find that updating their systems can result in reduced insurance premiums and tax incentives which can help your new installation pay for itself.
Whatever the age, size, or construction details of your current building or residence, contact us to put our retrofitting experience to work for you.
Why Choose Us for Your Retrofitting Needs?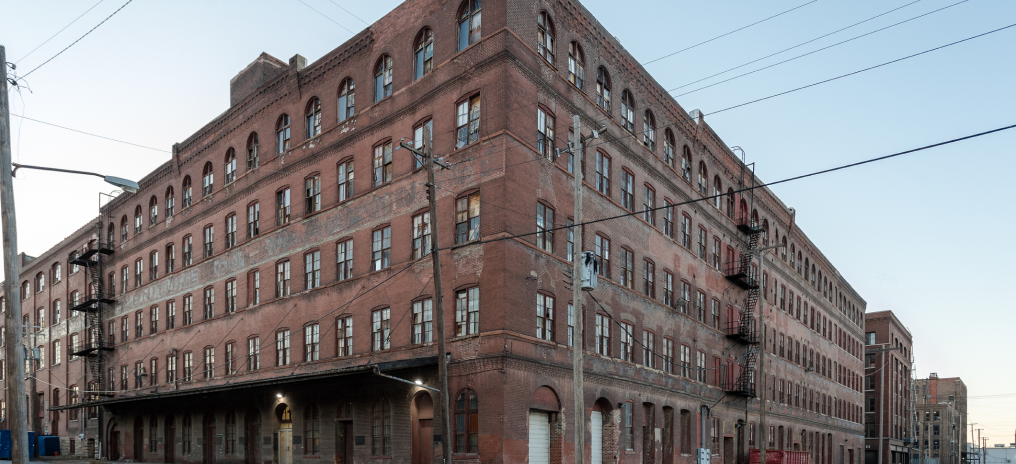 Retrofitting an existing building or residence for fire protection can be a hassle in the wrong hands, but Central States Automatic Sprinklers makes the project simple and stress-free. We can upgrade your facility professionally, with minimum disruption and maximum performance.
Our experienced engineers will design a system that integrates perfectly with your present interior and exterior. We take great care to preserve distinctive architectural features and have extensive experience retrofitting buildings with landmark status. Additionally, our installations can take place after hours, on weekends, whatever it takes to keep your business operating, your guests content, or your family comfortable.
Explore Central States AutomaticSprinklers Other Services
Inspection,Testing, &Maintenance
Explore Central States AutomaticSprinklers Other Services
Inspection,Testing, &Maintenance