24/7 Emergency Services | Over 48 Years of Experience | Family-Owned | Chicagoland & Northwest Indiana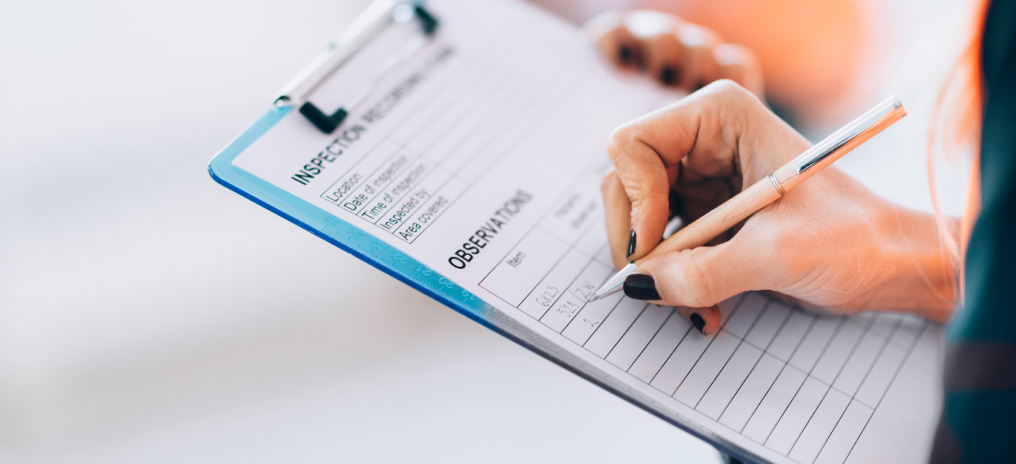 Making sure your fire protection systems are inspected quarterly and/or annually is not only important to your business, but it is also the law. Local municipality and Illinois state fire codes require compliance with National Fire Protection Association standards, as do most insurance companies.
With Central States Automatic Sprinklers, our certified inspectors will inspect and test all system components and recommend any needed corrective action. We are up to date on the latest codes, and our inspection reports are available to send to your local fire department and insurance company.
Comprehensive Testing Whenever You Need It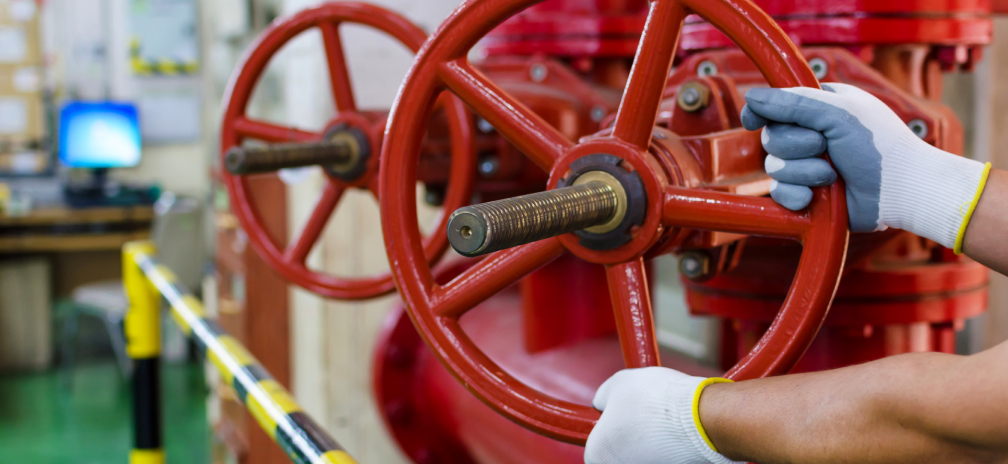 We offer the most comprehensive testing protocols without disrupting your business.
Our testing includes: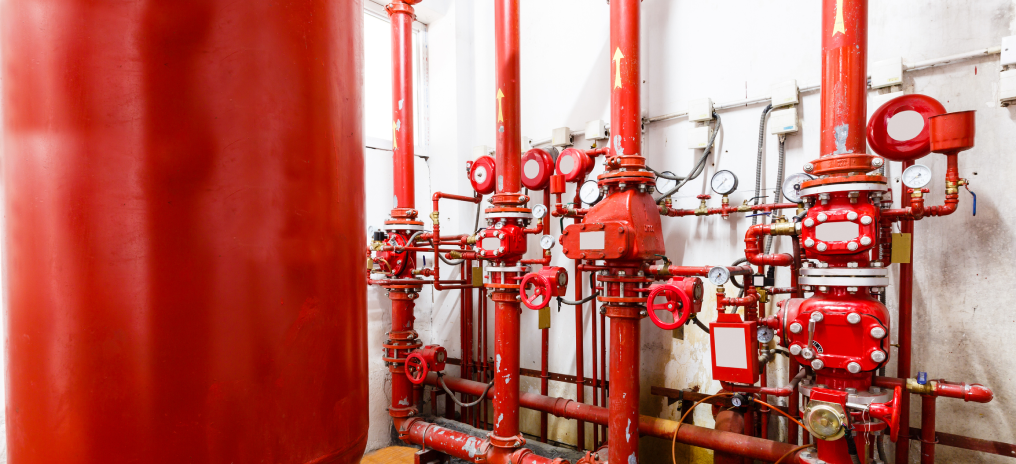 It is crucial to ensure that your existing fire protection system is operating at peak performance. Central States Automatic Sprinklers can provide preventive maintenance of all components—sprinklers, pumps, valves, hoses, fire service mains, and more.
Whether you are a property manager or an individual building owner, trust Central States Automatic Sprinklers to take care of even the smallest problem before it becomes a major issue.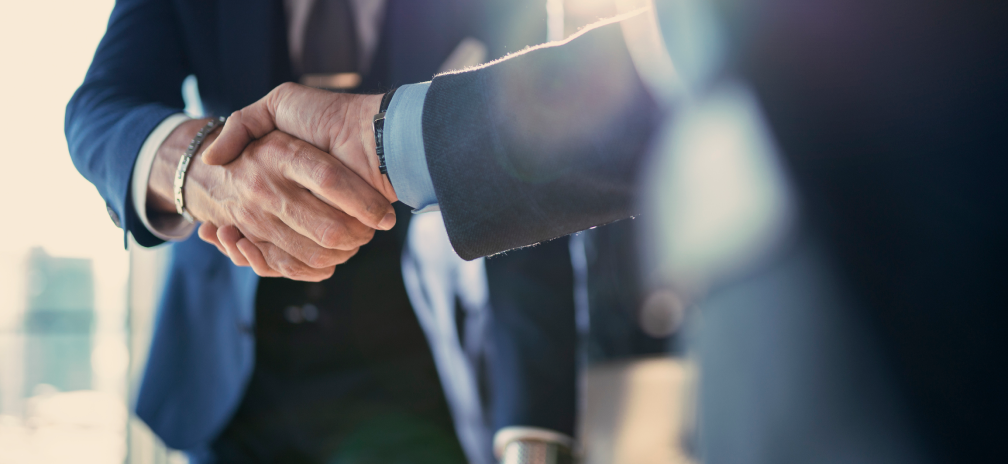 We offer customized service agreements that cover all routine maintenance needs. This can include scheduled inspection and testing, prompt repair, 24/7 emergency service, and immediate parts replacement from our large in-house inventory.
Explore Central States AutomaticSprinklers Other Services
Inspection,Testing, &Maintenance
Explore Central States AutomaticSprinklers Other Services
Inspection,Testing, &Maintenance