24/7 Emergency Services | Over 48 Years of Experience | Family-Owned | Chicagoland & Northwest Indiana
From Design to Installation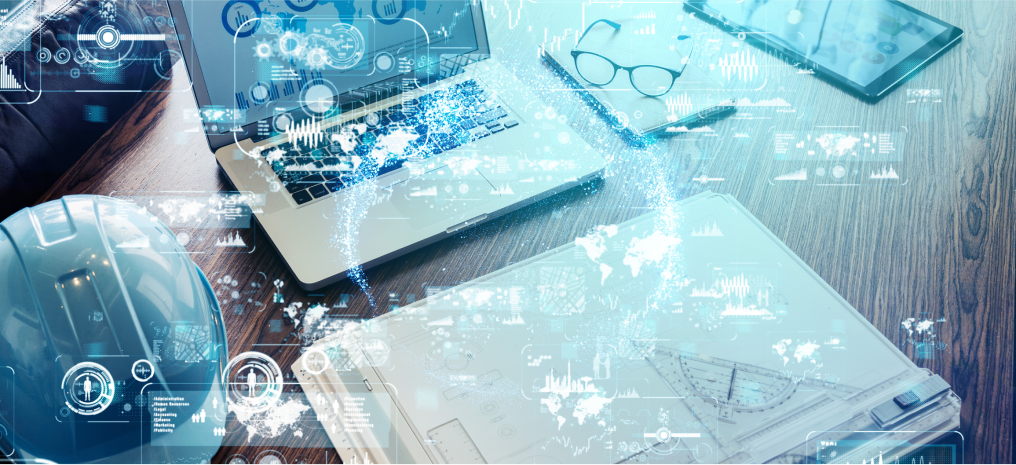 Our professional team of technicians and engineers can handle projects of any size or scope.
State-of-the-Art Technology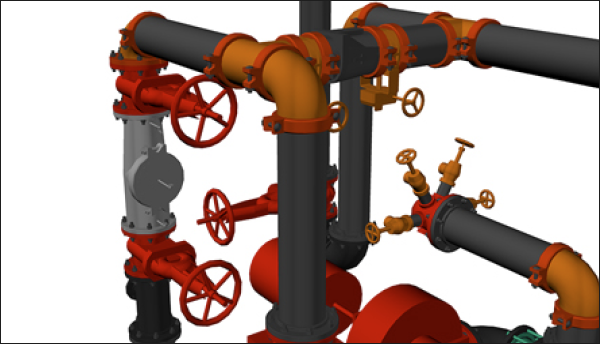 With 3-D design software, we are capable of engineering your fire sprinkler system to a high level of detail and accuracy. Central States Automatic Sprinklers has our own CAD (computer-aided design) department to assure engineering excellence for all our installations.
When you bring in our team at the very beginning, we can expertly assess your needs, develop a budget in line with your requirements, and schedule your project for minimum disruption. For maximum convenience, you will have just one single point of contact for the entire project.
You can count on Central States Automatic Sprinklers for superior fire protection solutions that leverage the full measure of our experience and knowledge.
Explore Central States AutomaticSprinklers Other Services
Inspection,Testing, &Maintenance
Explore Central States AutomaticSprinklers Other Services
Inspection,Testing, &Maintenance